SERVICE Zalavras.. a visit will convince you...
---
The workshop of Zalavras Charalambos is a family business that started from father and sister (ZALAVRA BROTHERS) and has now passed into the hands of Zalavras Charalambos.
It's found in Perama, Ioannina, for over 40 years, serves every kind of problem facing your car.
We own a privately owned shop in the area of Ioannina where we accept every brand and every type of car.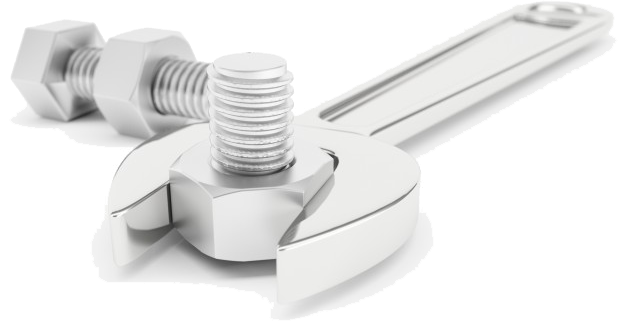 More specifically, we undertake:
General service

Maintenance

Improvements

Conversions

Diagnostic electronic check

Battery change

Electric window service

Change of dynamo-starter

Blank light

Second-hand parts
Here you will find a full range of tires and a wide variety of wheels.
There is also a complete range of car parts at very competitive prices and of course with direct mounting.
Finally, we can convert your car into LPG to save 50% more life!
---
---

2o km of Ioannina Perama | Janina
Phone: 2651032961
Mobile: 6944951775
Fax: 2651070887